Memorial Creole Blog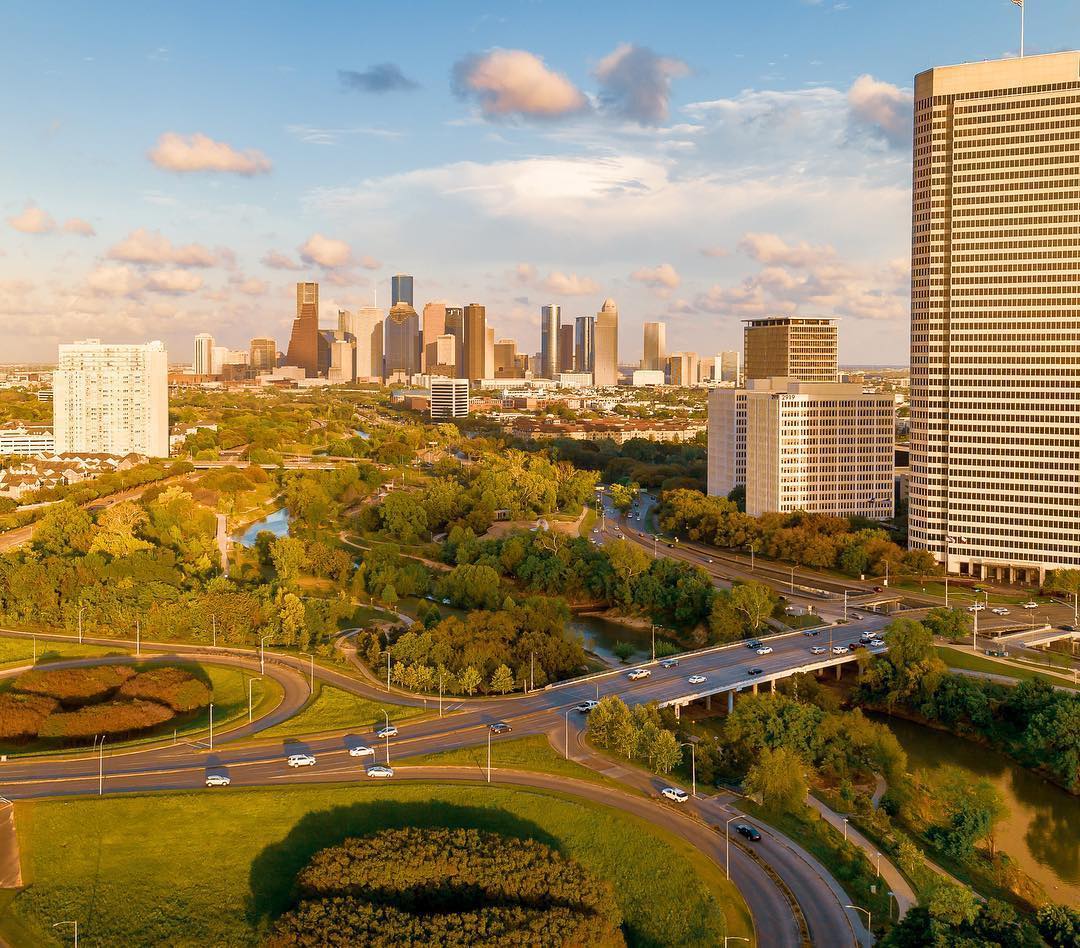 Memorial Apartments Centrally and Conveniently Located in Houston
March 19th, 2019
Our Memorial Apartments are among the most conveniently located apartments in all of Houston. Our residents work and play all over our great and sprawling city, and our premier location is definitely one of the top selling points when it comes to choosing your next apartment.
Read More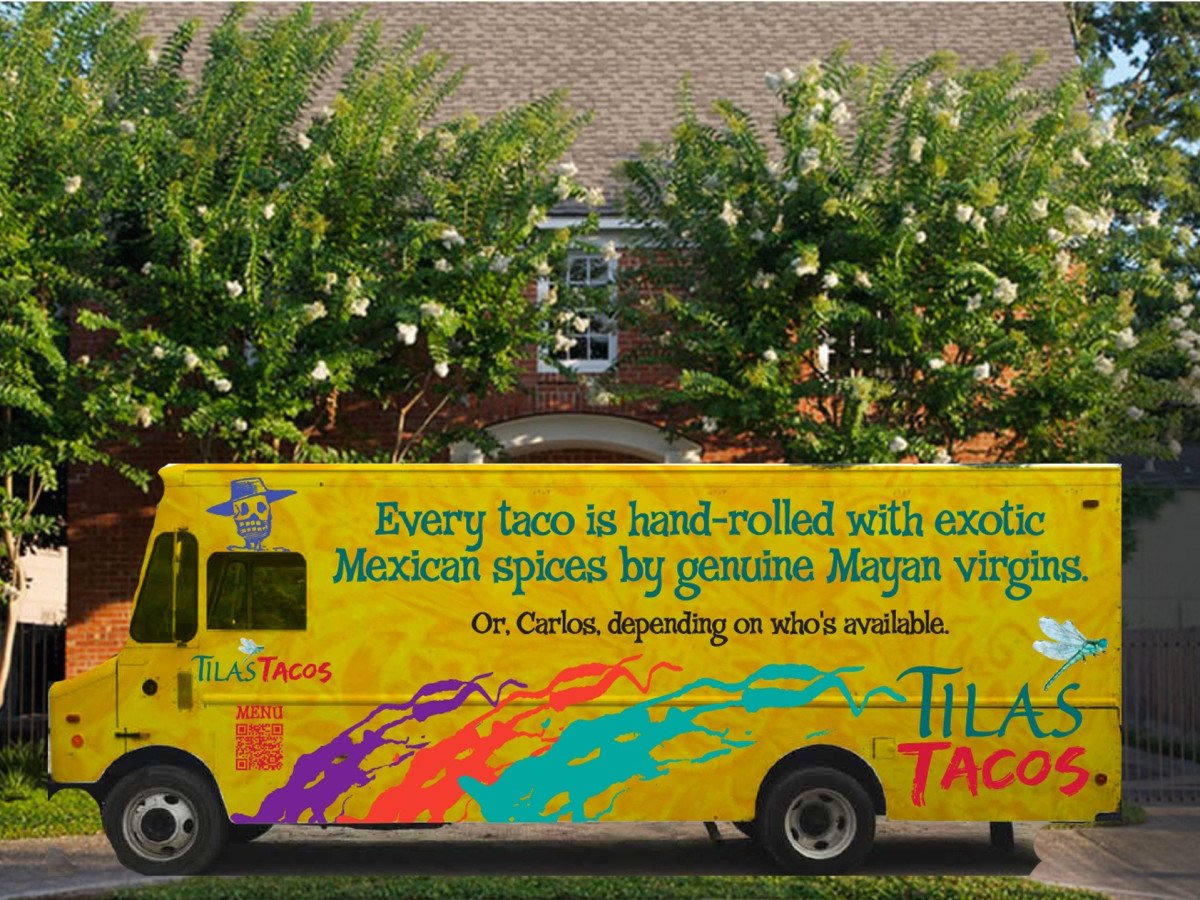 Memorial Apartments Architecture Profile: Lucian T. Hood, Jr.
January 19th, 2019
If you've ever stepped foot on the delightful grounds of Memorial Creole, you know that the entire landscape exudes a level of history and charm like no other. People often ask about the history of the established Memorial apartments and the background of the Louisiana-style architecture, which was the work of Lucian T. Hood, Jr.
Read More